"Tell me and I forget. Teach me and I remember. Involved me and I learn"
- Benjamin Franklin -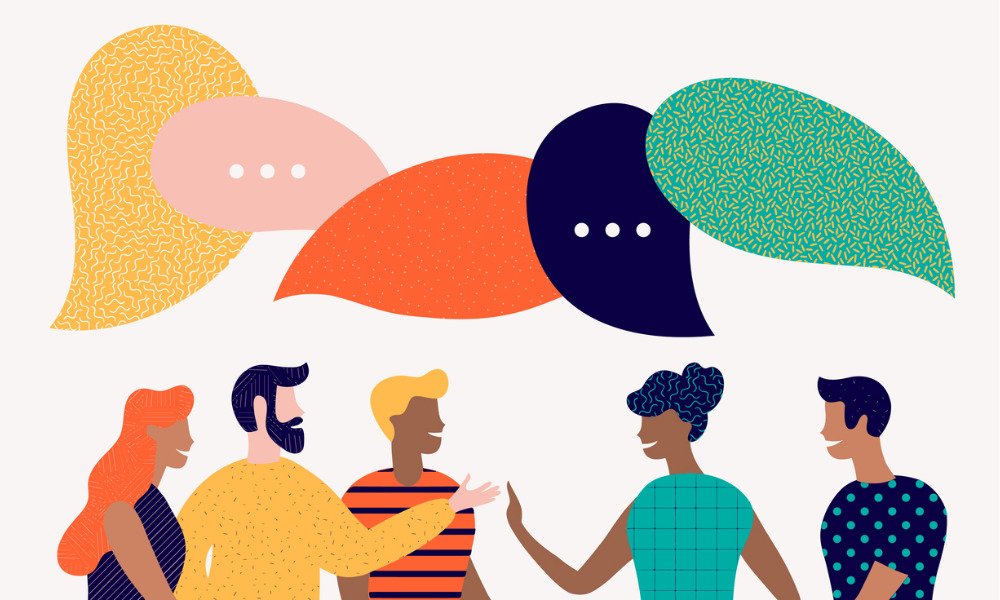 Our language center is a place were you will find your best way to learn a new language.  We are starting ofering tutoring for learning spanish and english by now. These tutorings are one on one so you can take advantage fo every class. Our tutors will adapt the lessons of your interest to the best way you can get it.
"One language set you in a corridor for life, two languages open every door along the way"
<< Frank Smith >>
Each of them are passioned for teaching and ready for walking with you in this new adventure of learning a new language. 
Don't wait for more and book now your free trial with us!
6774 U.S. 9, Howell, NJ 07731, USA